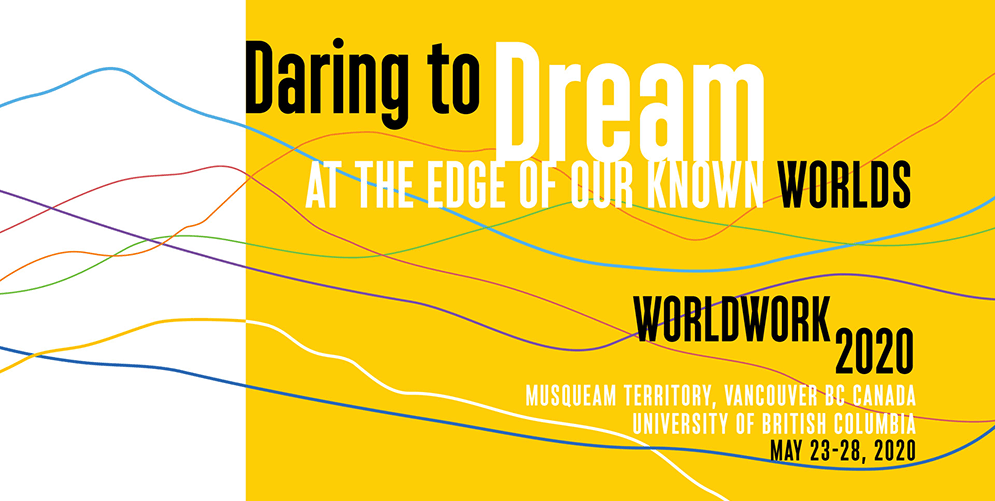 Max & Ellen Schupbach Workshop
Love and Leadership
Drs. Ellen and Max Schupbach
Deep Democracy in Governments, Social Activist Communities and Corporations
Join us for a day of practical training for following the dreaming processes of groups that have set agendas and goals. We will show methods to organically discover with them the magic of the dreaming and essences underlying their goals and introduce innovative edgework to support radical change in conservative groups.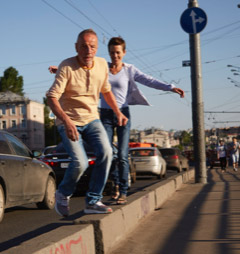 Ellen Schupbach, Ph.D. and Max Schupbach, Ph.D. Ellen and Max co-founded the Deep Democracy Institute, a think tank and learning hub, working in diverse settings in North and East Africa, North America, Europe, Middle East, Southeast Asia, Ukraine and Russia.
Ellen and Max work with diverse groups, including Global 500 companies in the US, Asia Pacific, Middle East and Russia, large and small NGOs, spiritual communities of diverse denominations, social activist groups, indigenous communities in Australia and Canada, and several governments, consulting and facilitating their national branches up to the minister level, as well as regional branches and metropolitan governments.